Our Esteemed Customers
Skolaro is a Trusted EdTech Partner for leading Institutions across the world.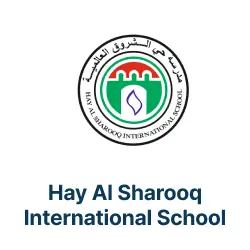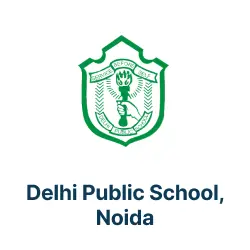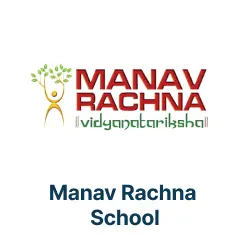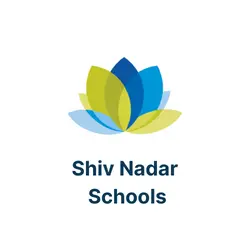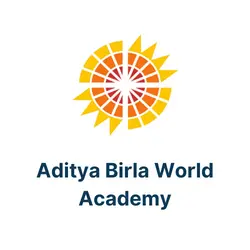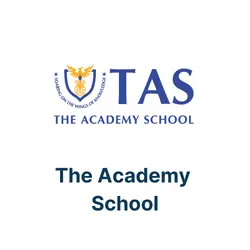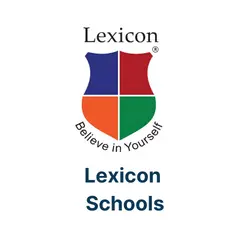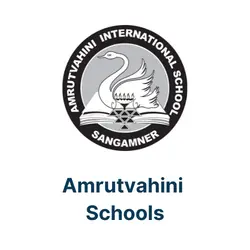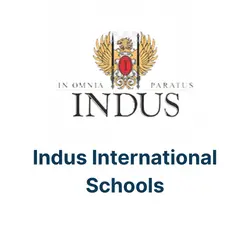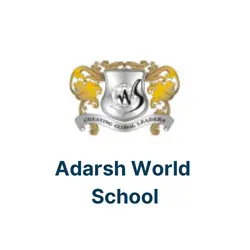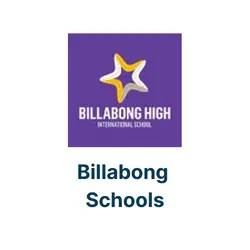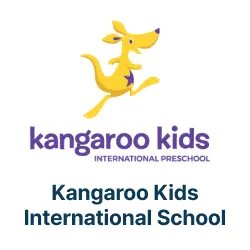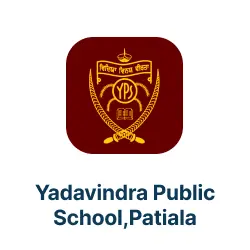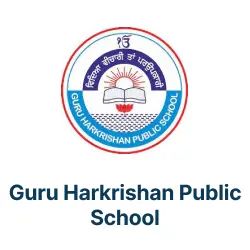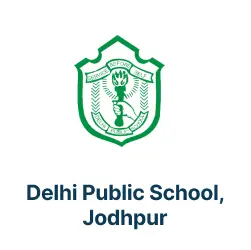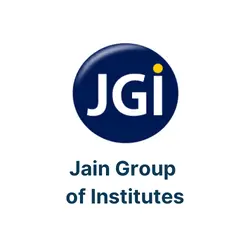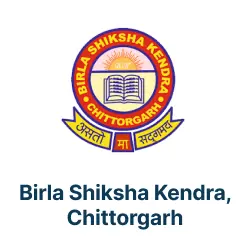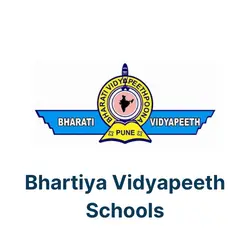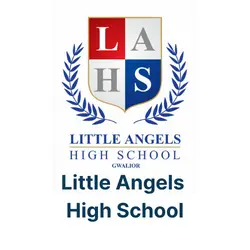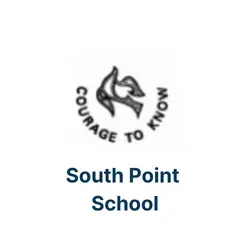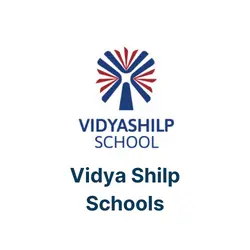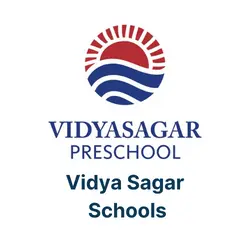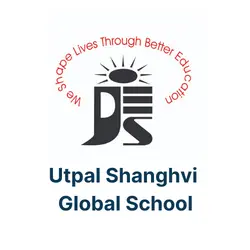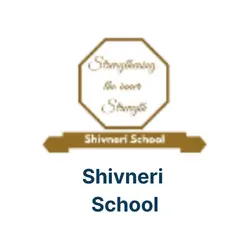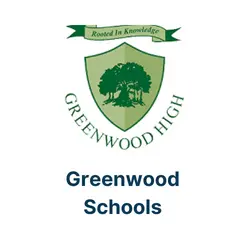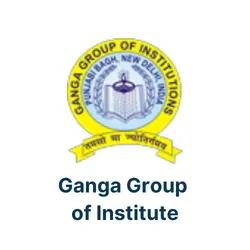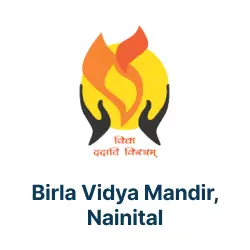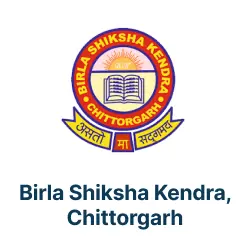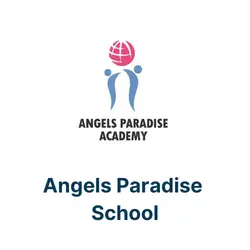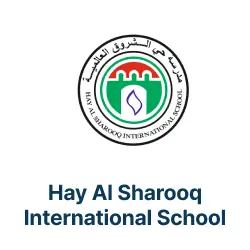 Success Stories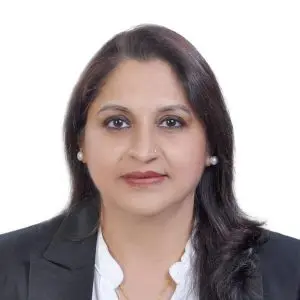 Geeta Karunakaran
Principal, Delhi Private School, Ras Al Khaimah, United Arab Emirates
I was pleased to find Skolaro as an ERP solution that offers excellent value, as well as the specific functionality that our school requires. The whole team, under their able leadership, have all been extremely competent, very hard working and an absolute pleasure to work with. It has indeed made our school more efficient. Right from Development, Implementation to Operation, Training to Service and Support ,Skolaro has exceeded our expectations in every way. I will not hesitate to recommend Skolaro to otherCustomers as I know they will receive a world-class service with the latest technology applications.
​Skolaro is a complete software with various functionalities integrated into one platform and yet user friendly. We at South Point have been regularly using the platform for over two years and are very happy with the product as well as their support services. 
We would certainly recommend Skolaro to schools looking for a complete ERP package.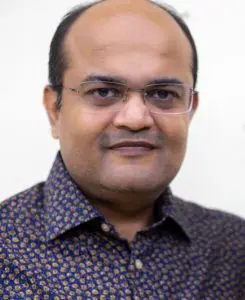 Krishna Damani
Trustee, South Point Education Society, Kolkata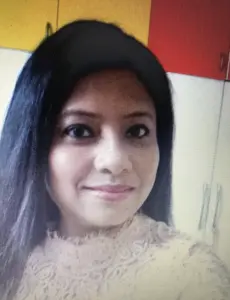 Monalisha Francis
Principal, India International School, Ghaziabad
I have been associated with Skolaro for the past 3years now. The Quizzes, Question Banks and Online Testing have been a huge help for us during the pandemic. The ERP support provided by the company is excellent and the  'We Care' attitude is exemplary.
My heartiest congratulation to the entire team for their good efforts and hard work.
It has been a pleasure working with the entire Skolaro development team. They have been able to launch our iOS as well as Android app in a few months and it looks and works beautifully. It's difficult to find a technical partner with a balance of business acumen but Skolaro has provided us with technical and strategic insight. Skolaro's team and their wealth of knowledge in app as well as website development has been integral in the creation of such a reliable product. Our dedicated relationship manager is a good communicator, personable and flexible as demonstrated by his understanding of the needs of his clients. I would definitely recommend Skolaro to my network and we at LAHS look forward to having a long relationship.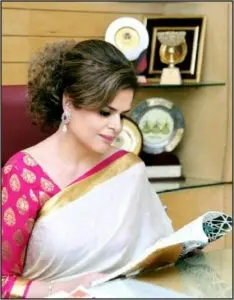 Tina Olyai
Director, Little Angels High School, Gwalior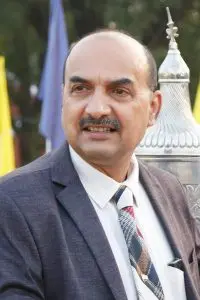 Col Avinash Singh
Principal, Rajkumar College, Raipur (CG)
SKOLARO has provided the institute with a platform, where all the day to day school related functions can be managed easily and systematically .It is very easy to use and can be used without much technical expertise. It has also provided an efficient school fees collection module for the College.
School is using Skolaro ERP since 2019 and it has seamlessly integrated itself in the school operations. When Covid -19 pandemic put an end to physical offline teaching. Skolaro made it possible to continue Teaching & Learning remotely - Online or Hybrid. Be it attendance, assignment, classes or assessments, we worked with agility with proper training and support from Skolaro. The school was one of the first Schools in the city to run a proper online timetable since April 2020 through Skolaro and now we are running Hybrid classes.It has given us means to adapt and achieve the goals of continuous assessment and teaching learning. I wish to put on record my appreciation for the entire team of Skolaro and especially Mr Ashish Dixit and Ms Naini Singh for their support and cooperation in times of difficulty.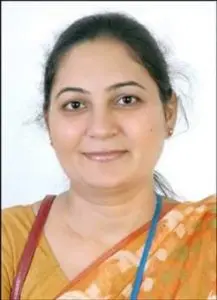 Mrs Arpana Ruth
Principal, Ingraham English School (ICSE), Ghaziabad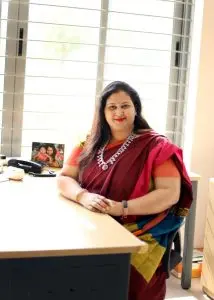 Sayali Bhosale
Director, Angel's Paradise Academy, Pune
We have been using Skolaro for the past few years and the teachers, students, parents, and staff have benefited a great deal ever since we started using it. It has boosted the overall productivity of the school. It's a jackpot of different functionalities and has ensured the effective and smooth running of the school. It has been a cordial association with Skolaro and the team is highly dedicated and supportive. Really happy with the services provided by Team Skolaro!