What is an Attendance Management System?
An attendance management system is a system that helps in tracking the attendance of the students as well as the staff. Attendance is an integral part of any school and recording it manually takes a lot of time and energy of the staff. Hence, when the educational institutions are now adopting new technologies to stay ahead of the curve, the attendance management system is one of the crucial aspects to be implemented in educational institutions. With an attendance management system, the teachers can not only take the attendance smoothly but also prepare the reports as and when required. Attendance Management System maintains records of the students attendance for various purposes like tracking their progress, behavioral analysis and regularity.
Skolaro Attendance Management System.
Cost reduction
Skolaro attendance management system helps in reducing the costs as it eliminates the need for papers and also saves a lot of time of the administration. It also helps in detecting & eliminating payroll errors.
Saving teacher's time
With having Skolaro attendance management system in place, teachers don't need to invest time in doing roll calls and filling registers, they can invest their time on their main job which is teaching. Also recording the attendance manually also leaves a scope of errors, Skolaro helps in eliminating these errors and providing a smooth flow of working.
Better Student Performance
Skolaro helps in providing a complete transparency of attendance to the students, which ultimately helps to eliminate the inaccurate time reporting by the students. This will result in making the students regular to the classes and hence updated with the course that will ultimately lead to better performance of the students.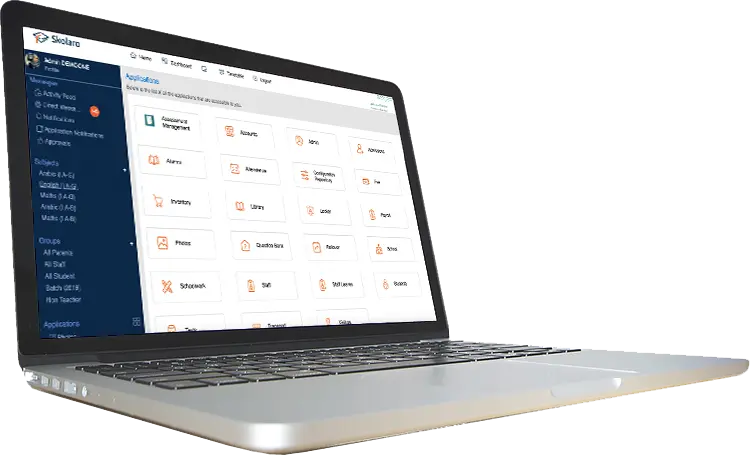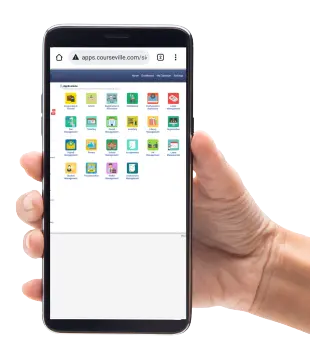 Easy Reporting
Skolaro helps in providing real-time reports and insights to the management to make better decisions. Administrators can create dynamic reports & custom dashboards to track the attendance of any specific period of time.
Improves Productivity
Taking attendance manually takes a lot of time and effort of the staff, Skolaro attendance management system eliminates all the manual tasks such as maintaining sheets & records and help the staff in increasing their productivity.
Easy Integration
Skolaro can be easily implemented with any educational institution. You can also create customized attendance policies as per the needs of your institution.
Skolaro Attendance Management Software features

Parent App

Teachers App

Real Time Attendance Roaster

Live Attendance Counts

Notification to Parents

Upload Leave Applications

Multi campus Management

Periodical Analysis

HOD Reports

Day to Day Attendance

Digital ID Scanning
Wish to have an error free Attendance Management System?
You might also be interested in

Student Management System

Class Management System

Attendance Management System

Fee Management System

Payroll Management System

Admission Management System

Result Management System

Transport Management System

Lesson Planning Management System

Time-Table Management System

Enquiry Management System

Library Management System

Inventory Management System

Gate-Pass Management System

Complaint Tracking System

Reports & Analysis
Experience the new age School Attendance Management system