About Skolaro
Skolaro School Management Software is designed with stakeholders of educational organizations to solve key problems through modern technology solutions. Our team of 100+ young and passionate full-time professionals is fully dedicated to the betterment of the platform and better customer experience. Our relentless efforts to innovate and bring the best of technology at a widely affordable price are putting them in a different league than others.
Skolaro was launched back in 2012 with an idea to provide an advanced and easy-to-use software system to the schools, colleges and educational institutions. It was launched with the objective of allowing institutions to manage their day to day functions effectively.
The 50+ Modules available in the Skolaro software gives you major tools required to manage school activities effectively and in a robust manner.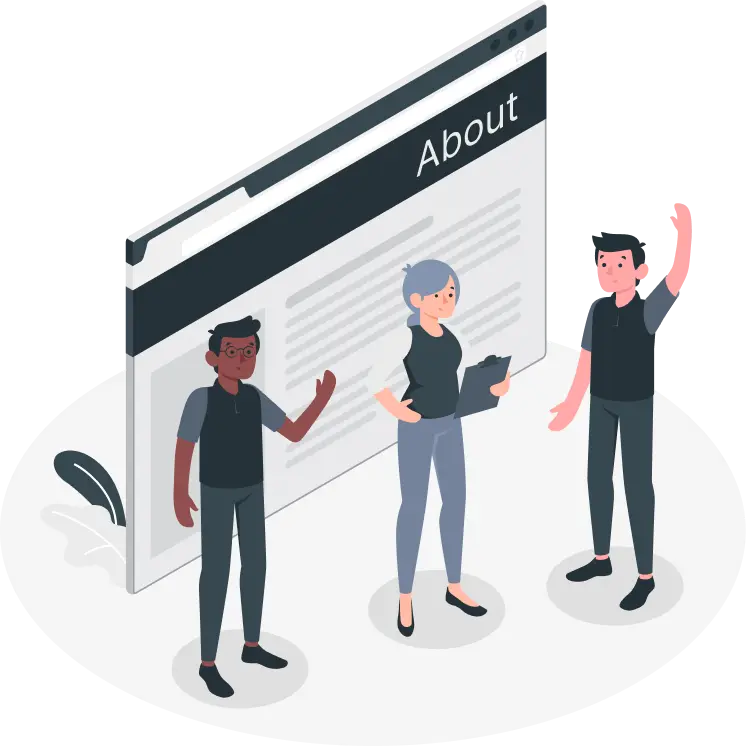 Our Mission
At Skolaro, we are on a mission to help schools progress better and improve their turnover by digitizing the end to end activities of the schools and making teachers more productive on their day to day administrative tasks and at the same time improving the levels of parental involvement through better parent-teacher communication.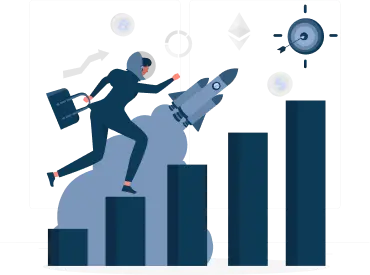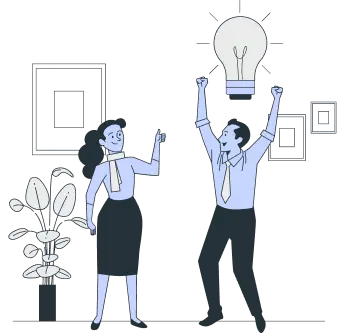 Our Vision
Our vision is to create innovative technology solutions to empower all the educational institutions and digitize education globally. Skolaro is an enterprise solution built for schools to help school owners and administrators improve productivity and manage their schools with ease.
Our Locations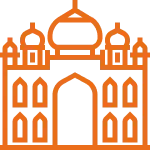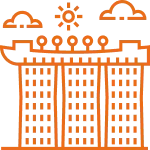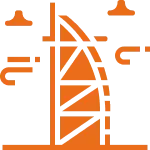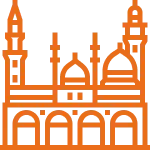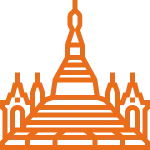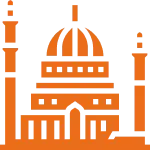 Ready to get started?
Get the best school management software for your school!