What is the Payroll Management System?
A payroll management system helps in optimizing the process of paying salaries to the employees or staff. In a school, payroll calculation revolves around both teaching and non teaching staff. The topmost responsibility of the payroll department is to ensure whether all employees are paid accurately and timely with the correct bonuses and deductions. This is why a payroll management system is required to disburse the basic salary structure, bonuses and leaves, advances and loans taken, considering the government defined PF/Gratuity/HRA/ESI rules with the utmost perfection.
Skolaro Payroll Management System
Maintains time sheet
Skolaro helps to track the in and out time of the faculty members which helps to count their working hours and check if there are any half days taken.
Leave Management System
Skolaro helps to maintain the leave data of the faculty members, it provides all the details on how many leaves have been taken by the faculty and what would be the deduction of those leaves.
Recruitment Management
In a school, there are a lot of resources required. Skolaro helps to sort the priority of these resources and eliminates the hiring time. It also help in training these newly hired resources whether they are teaching staff or non teaching staff.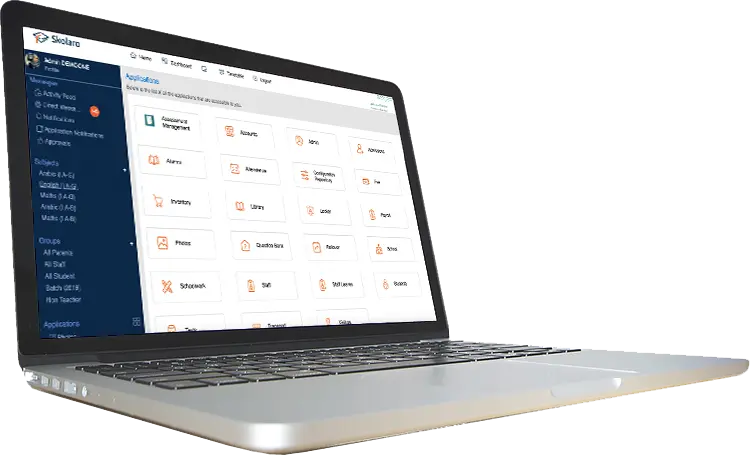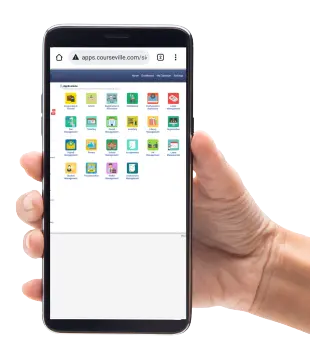 Handling of accounts made easy
There are a lot of inflows and outflows required in running a school like the salary of school staffs, managing fee vouchers, daily collection reports, etc. Skolaro helps to reduce these complicated & hectic tasks and makes the account management process easy and precise.
Overtime Management
Skolaro helps in maintaining proper time stamps of each and every resource which also includes the time they have worked beyond their working hours at the end of the day which ultimately helps in calculating the extra amount that needs to be paid to the teachers.
Faster Calculation
Before processing the salaries to the staff, a lot of information is required such as attendance, conveyance allowance availed, salary revision, overtime, and so on, These calculations need to be done at the end of every month, making disbursing the salaries and preparing payslips a time-consuming task. Skolaro helps to make this payroll and student fees management system process effortless.
Skolaro Result Management System Features

Parent App

Teachers App

Reports generation

Leave management system

Overtime Management

Improved communication

Performance tracking

Recruitment Management

Maintains Timesheet

Handling of accounts

Training & Development
Wish to have an error free Payroll Management System?
You might also be interested in

Student Management System

Class Management System

Attendance Management System

Fee Management System

Payroll Management System

Admission Management System

Result Management System

Transport Management System

Lesson Planning Management System

Time-Table Management System

Enquiry Management System

Library Management System

Inventory Management System

Gate-Pass Management System

Complaint Tracking System

Reports & Analysis
Experience the new age School Payroll Management system