What is the Complaint Tracking System System?
A complaint tracking software helps to deal with the complaints in an efficient manner. Dealing with complaints manually can be a challenging task as most of the times people forget if something was told to them verbally. This is why a complaint tracking system is useful wherein all the stakeholder can feed their complaints and the management can sort it out. It helps to make a separate list of complaints with separate priorities and also helps in providing the list of complaints which need follow ups.
Skolaro Complaint Tracking System
Receiving Complaints
Getting complaints verbal or via paper application is very difficult to track. This is why skolaro helps in providing a platform to all the stakeholders wherein they can put all their complaints which will ultimately reach the management to solve them in an effective manner.
Define Concern category
The management can also define the categories of complaints and assign it to their respective managers to solve.
Admin Dashboard
Skolaro provides an admin dashboard where the admin can check all the complaints and track their status. This dashboard has different sections like follow up, newly generated and solved etc.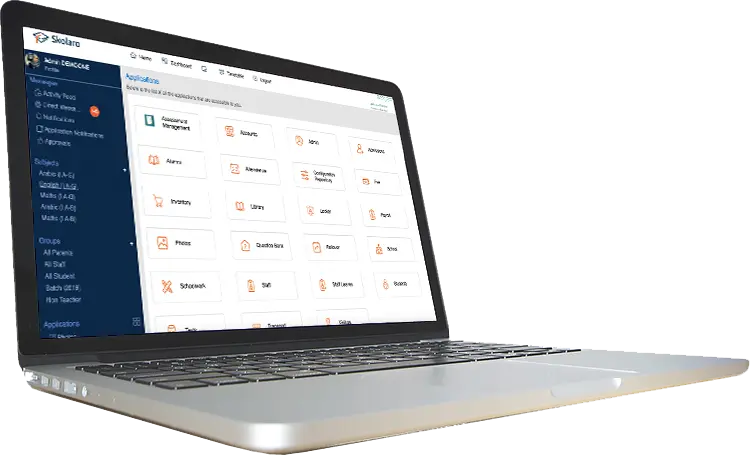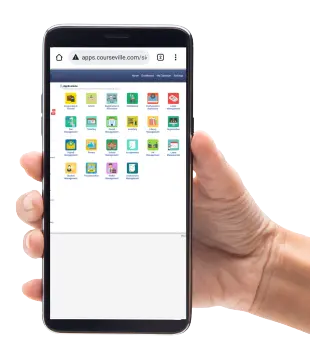 Solving Complaints
If there are different people assigned to dealing with different categories of complaints. This will help the assigned person to track the number of complaints assigned to him and solving them at a faster pace.
Maintaining Complaints
Dealing with too many complaints without delay can be challenging tasks sometimes. And that too when these complaints need to be solved by different admins therefore Skolaro can help you manage the complaints effortlessly.
User Friendly
The user interface of the system is very simple and can be accessible by anyone even though if he is not much tech savvy.
Skolaro complaint management System Features

Receiving Complaints

Maintaining Complaints

Admin Dashboards

Solving Complaints

Reports & Analytics

Manage Stakeholders

Login Panel

Manage Admins

Manage department

Complaint Category

Bad words collection

Complaint details
Wish to have an error free Complaint Management System?
You might also be interested in

Student Management System

Class Management System

Attendance Management System

Fee Management System

Payroll Management System

Admission Management System

Result Management System

Transport Management System

Lesson Planning Management System

Time-Table Management System

Enquiry Management System

Library Management System

Inventory Management System

Gate Pass Management System

Complaint Tracking System

Reports & Analysis
Experience the new age School Complaint Management system