What is the Result Management System?
A result management system helps to streamline the examination process. It allows you to take exams online and publish results too. A result management system is an important part of the learning process as it helps in showcasing the performance journey of the students and teachers can also figure out the areas of improvement of the students as it provides all the reports and analytics. A result management system helps teachers to make a customized plan for the students and help in improving their learning. The system helps to save time on processing students' results as the data will be accessible online which ultimately helps teachers to be more focused on the teaching.
Skolaro Result Management System
Set up examination structure
Skolaro helps you set up your examination structure, how many exams will be there in a year, what would be the gap between these examinations, and how would be the grading structure. You can set up your examination structure as per your board and customize it according to your requirements.
Automatic Marks Calculation & Grading
Skolaro helps the teachers in creating customized assessments and exam papers with grading. Once the student attempts the exam, it will be auto assessed by the system and based on the data fed by the teacher while setting it up, the students will get their marks and grades. So it helps in saving teacher's time so that they can focus on more productive areas.
Generate marks & report cards
Skolaro provides different samples of report cards and you can also build your own customized report card and provide it to the students. This report card can also be downloaded and printed.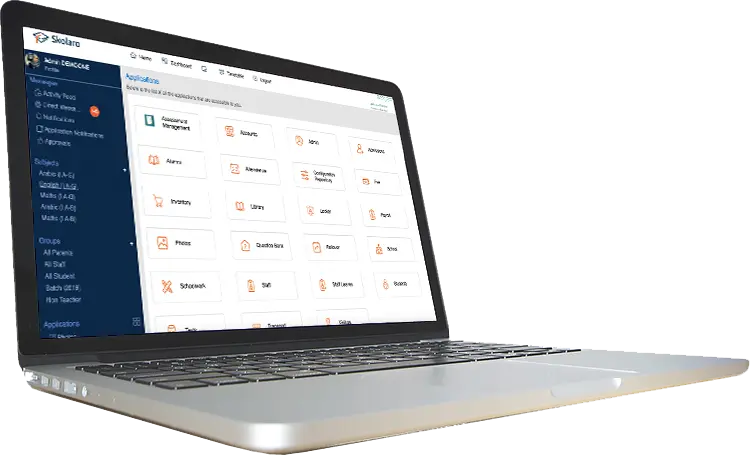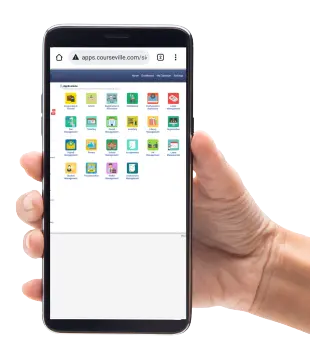 Performance Analysis
Teachers can also analyze the performance of the students and compare it with their past results. Skolaro helps in providing the detailed insights to the teachers on student's performance so that the teacher can plan for remedial activities accordingly.
Admit Card/ Hall ticket generation
Skolaro not only helps in conducting examinations online but also in generating admit cards and hall tickets. So the students don't need to visit the teachers and collect the admit cards. They can simply download it from the system.
Record every student details
Skolaro helps to store all the information about the students, grades they have obtained in the previous exams, their performance in the past 3 exams or any other sort of information. This helps the teachers to closely monitor the student's performance and taking corrective measures if required.
Skolaro Result Management System Features

Parent App

Teachers App

Student Data Management

Report Generation

Report Cards Generation

Gradebook Management

Calculate percentage and scores

Exam Time table management

Seat Allocation

Dashboard

Data Export

Print report cards & other certificates
Wish to have an error free Result Management System?
You might also be interested in

Student Management System

Class Management System

Attendance Management System

Fee Management System

Payroll Management System

Admission Management System

Result Management System

Transport Management System

Lesson Planning Management System

Time-Table Management System

Enquiry Management System

Library Management System

Inventory Management System

Gate-Pass Management System

Complaint Tracking System

Reports & Analysis
Experience the new age School result Management system