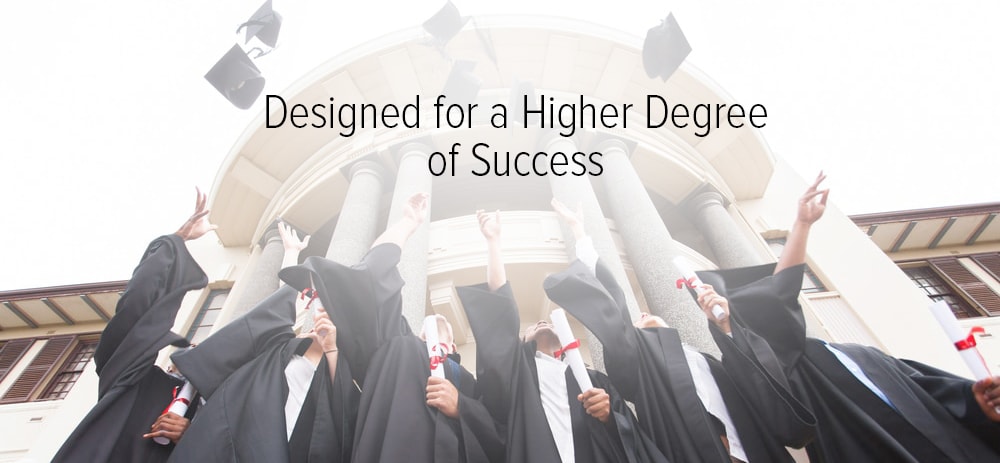 Registration and Admissions
Calculate your marketing ROI effectively.
Register and admit students in a simple process.
Easy entry of marks for teachers.
Quick and automated calculation of grades.
Learning management software makes an easy access to diverse classroom activities online with attributes of sharing whiteboards, videos, files, private and groups messages, conducting polls without place and time constraints attached.
Education management system escalates the process of evaluation, grading and publishing assessments makes the complex process quick by its easy interface.
Always be connected with your class with the help of our mobile application for IOS and Android users. Never miss out- Stay connected.
Perfect platform for alumni to connect with their alma mater. Give back to your institute through the alumni app.
Get all assignments online. Submit all assignments in time. Get all information through groups.